Hotel in Santa Maria Navarrese in Sardinia
The hotel Agugliastra
The Hotel Agugliastra opened in 1964 and recently has been renewed and refurbished. It has 19 rooms each with its private bathroom and all the comforts needed for a wonderful stay. From the hotel entrance you can walk down via Lungomare and reach the town's beach or go for a stroll through the park in the town's square, Piazza Principessa di Navarra.
Location
The Hotel is located in the town centre, in Piazza Principessa di Navarra, just 50 metres from the town's beach. We will be ready to welcome you and help you organize an exceptional holiday dedicated to the sea and nature.
OUR MISSION
In the magnificent frame that are the crystal clear waters of Santa Maria Navarrese and the marvellous beaches of the coast of Baunei, the Hotel Agugliastra's mission is to offer hospitality to those who love untamed nature and the sea.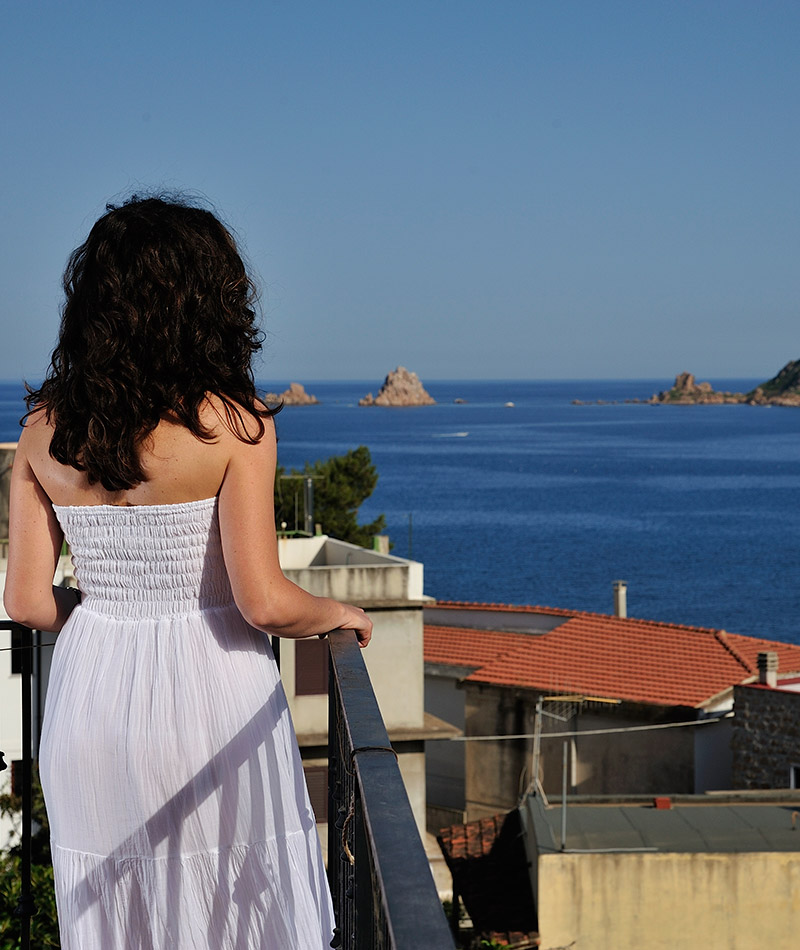 The Hotel Agugliastra is ideally situated just 50 metres from the town's beach. Here you can rent your beach umbrella and chair and enjoy a safe beach holiday. Nearby there are many restaurants that serve local traditional foods: especially cuisine from Baunei, but also from Ogliastra and generally Sardinia.
At the hotel Agugliastra our staff is ready to make recommendations for a holiday dedicated not only to beach time but also to nature and culture.
The hotel
A spectacular view of the sea and of the mountains!
From the abundant breakfast to the special comfort of the rooms, every detail at the Hotel Agugliastra will make you feel at ease ensuring you have a great time in Sardinia.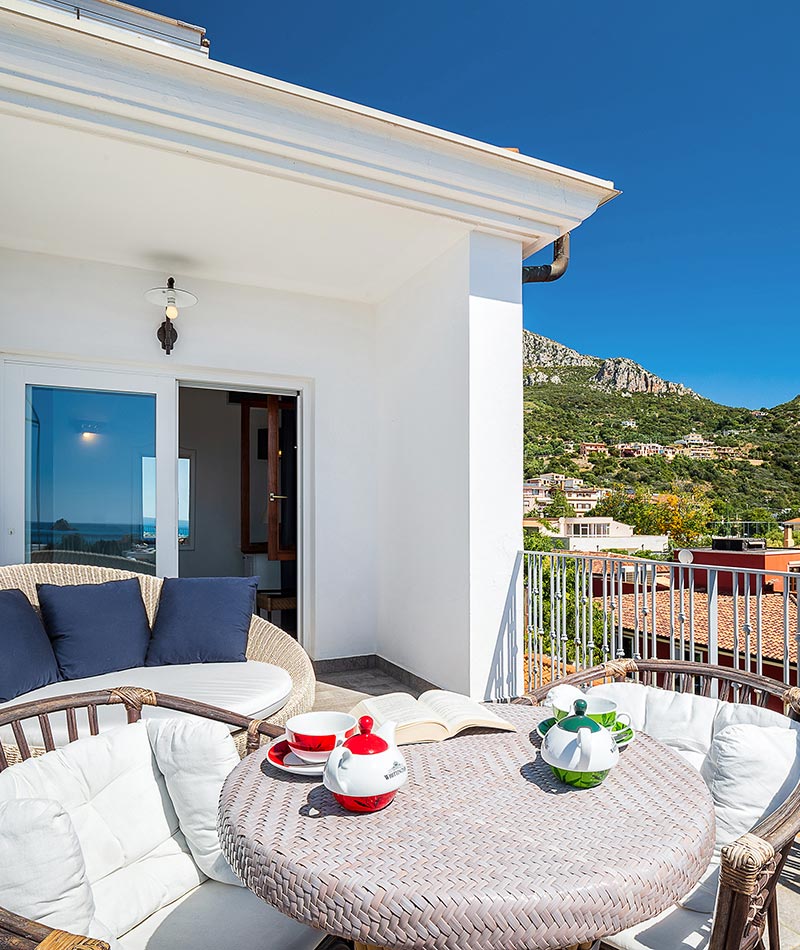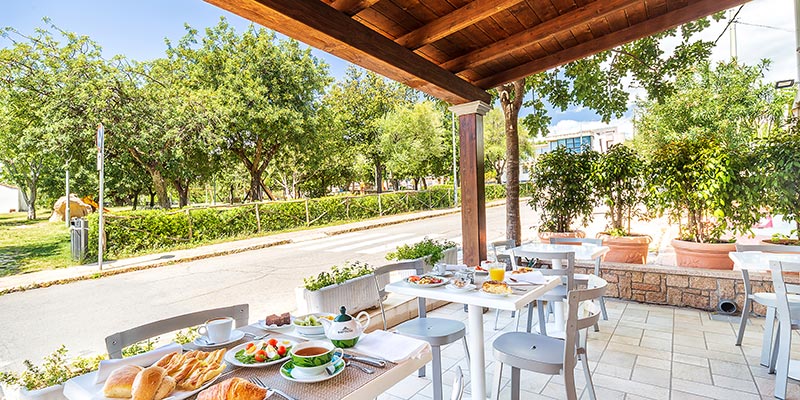 At the Bar Gelateria in the Hotel Agugliastra you can also experience our artisanal gelato, while at our partner restaurant you can enjoy delicious foods. We also provide on-site motorbike parking and arrange transfer services to and from Sardinia's main airports and ports .
In addition our knowledgeable and accommodating staff is ready to help you with tour recommendations and reservations and you can even book your beach umbrella and chair for the beach.
Photo gallery
Images of the hotel.