Rooms Agugliastra Hotel Santa Maria Navarrese
Our comfortable rooms...
Our comfortable rooms
Rooms of the Agugliastra Hotel in Santa Maria Navarrese Sardinia
Placed in a very good position at the centre of the village the Hotel Agugliastra offers rooms completely renovated in 2006 and all confort for a relaxing holiday…
Good night and sleep tight!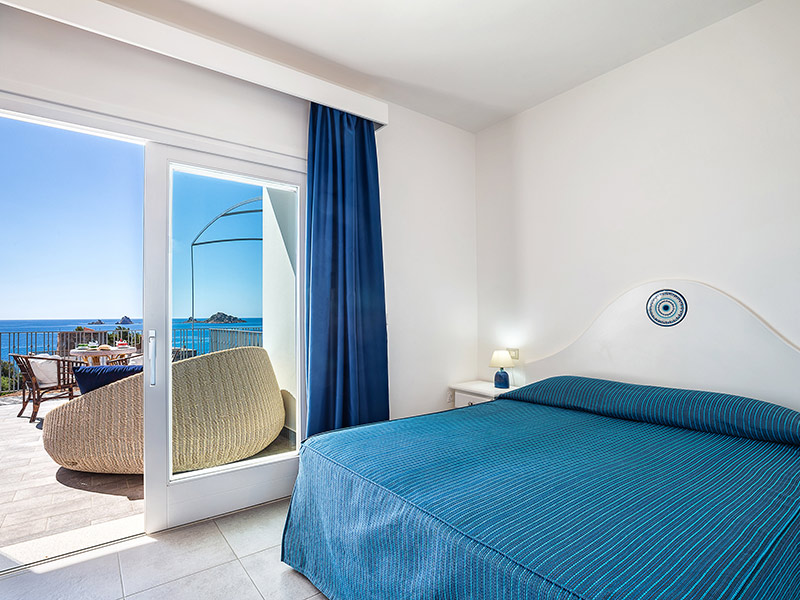 Our hotel has 19 rooms
with private bathroom and air conditioning. A splendid view over the Gulf of Arbatax and the Isolotti d'Ogliastra makes enjoiable to stay in our sea-view rooms but not less pleasant is the view on the side that looks over the mountin that separates Santa Maria Navarrese from Baunei…
Rooms facilities
Shower, Toilet, Safety deposit box, Hair dryer, Mini Bar, Working Desk and chair, Desk Telephone, Alarm, Air condition, TV Color.
Gallery
Rooms of the Agugliastra Hotel in Santa Maria Navarrese Sardinia